Los Angeles Trade Show Girls
View More Southern California Female GoGo Dancers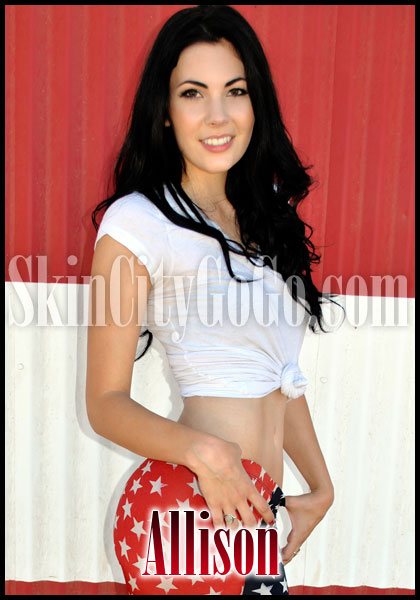 Name: Allison
Ethnicity: Hungarian, Italian
Hair: Dark Brown
Height: 5'10"
Eyes: Brown
More about me: 
21 | Model | Gamer | Dancer | Wunderlust | Hollywood | Cosplay
My Costumes
GoGo Wear
I literally have EVERYTHING
Types of shows I will do
Acting
Bartender
Cocktail Waitress
GoGo Dancing
Hosting
Poker Dealer
Print Modeling
Promotional Modeling
Trade Shows
Southern California Female Go Go Dancers / Models
View More Southern California Female GoGo Dancers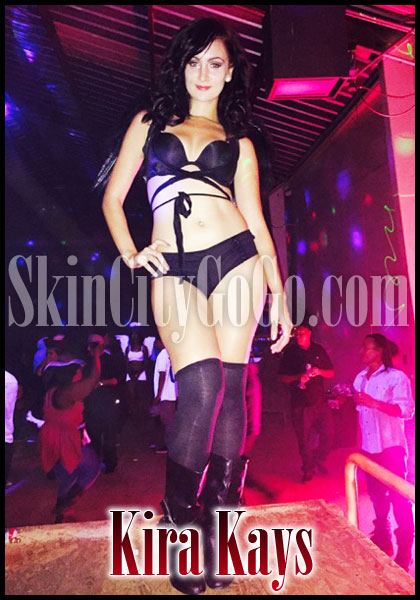 Name: Kira Kays
Ethnicity: Hispanic/German
Hair: Brown
Height: 5'5″
Eyes: Brunette
More about me: 
Hard working, professional yet fun. I am driven. I enjoy working with people. I love dancing and enjoy the feeling I get when I dance. I enjoy being the center of attention.
My Costumes
GoGo Wear
Various Booty shorts
Boots
Fishnets
Thigh highs
Gloves
Bra tops
Types of shows I will do
GoGo Dancing
Print Modeling
Promotional Modeling
Trade Shows
Cocktail Waitress
Acting
Hosting
Southern California Female Go Go Dancers / Models